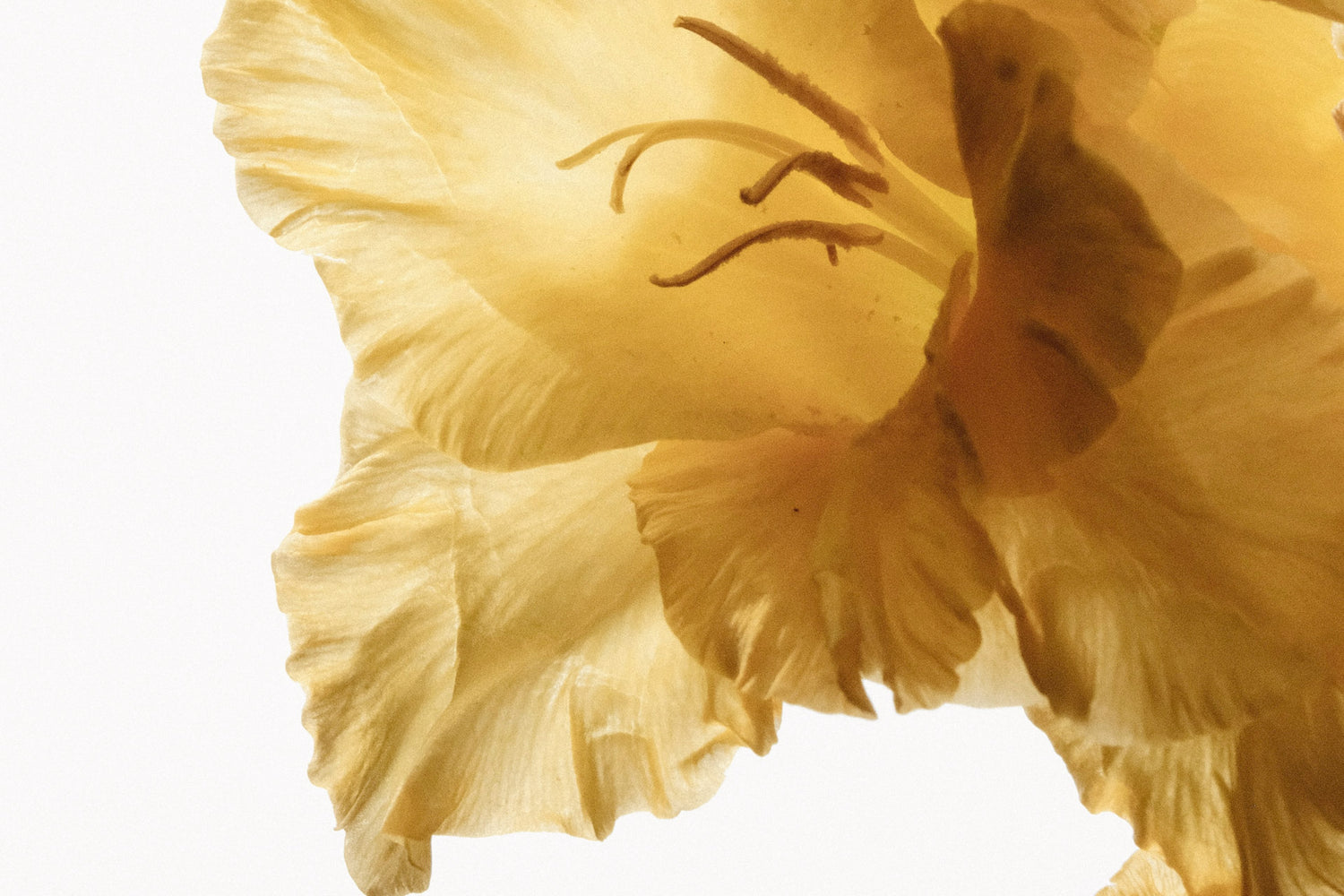 mission.
To provide you with uncompromising nature-based products rooted in Traditional Chinese Medicine philosophy that help to alleviate your beauty issues and provide an enjoyable holistic experience.
founder.
Founded in 2O21 by Cathy Lulu, who has been sharing her passion for natural skincare and beauty for nearly a decade, DEWYRX was created to provide efficacious skincare and haircare solutions powered by plants and botanical extracts rooted in Traditional Chinese Medicine philosophy. Growing up in a Chinese family with alternative medicine influences, Cathy has always embraced natural and holistic treatments from a young age. She has also spent 6 years in China studying both eastern and western medicine practices. By combining her passion for beauty and knowledge in chinese medicine, DEWYRX was born.
aapi + woman-owned.
As a small business, we strive to curate the best user experience when you purchase from us. We extensively test each product and ingredient to ensure safety and efficacy. We implement stringent hygiene and sanitation practices when producing our products, and each product is made in small batches to ensure the quality of each item.
GET 2O% OFF YOUR FIRST ORDER
Join the #dewycrew for VIP access to exclusive deals & more!