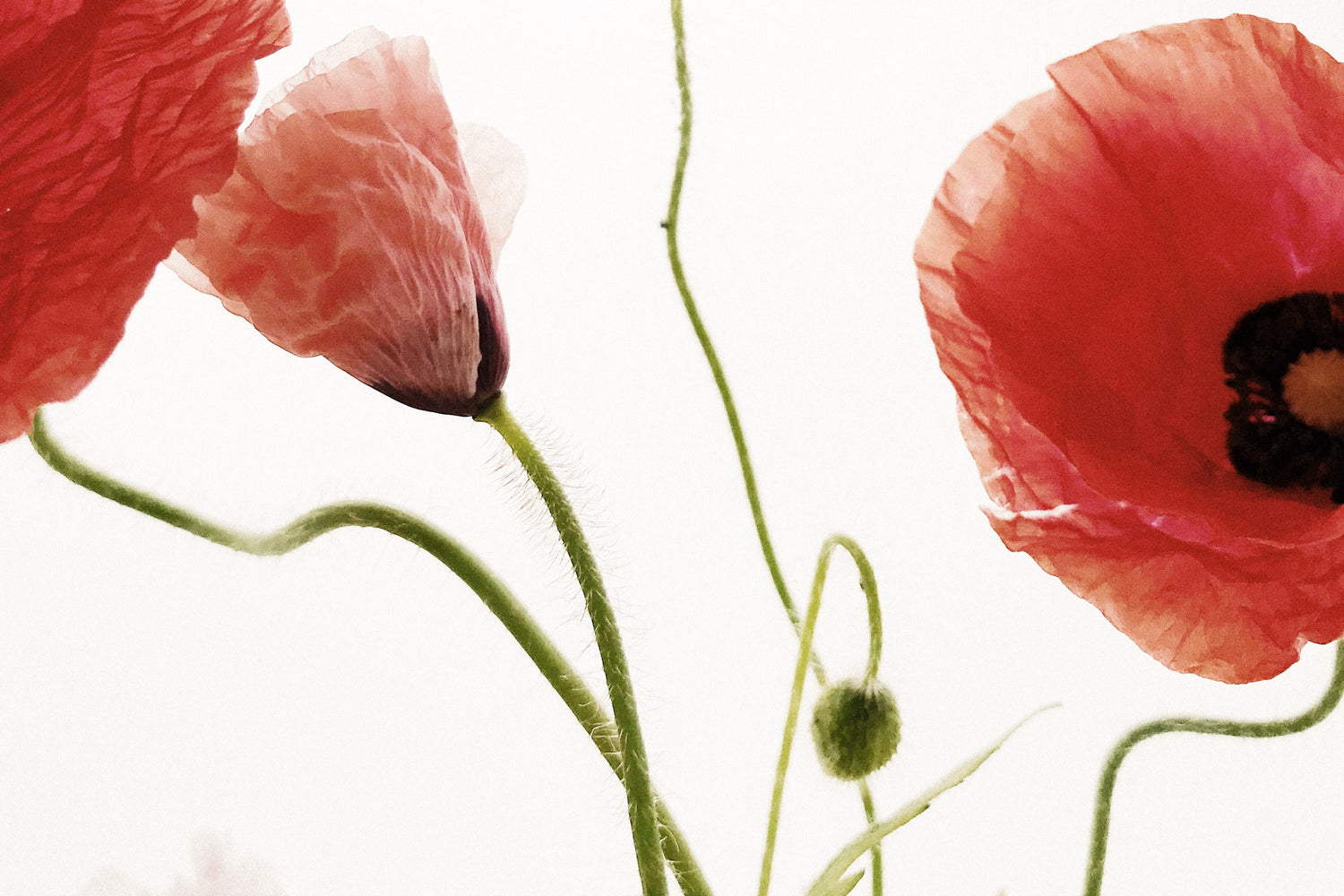 philosophy.
DEWYRX is skincare and haircare rooted in Traditional Chinese Medicine philosophy. We manifest the importance of nature-based healing to bring you effective beauty products formulated to your dermatological needs. By practicing simplicity and transparency in our formulations, we believe you will feel confident in the ingredients you apply to your body. 1OO% Natural. Made in NYC. Vegan. Fragrance-free.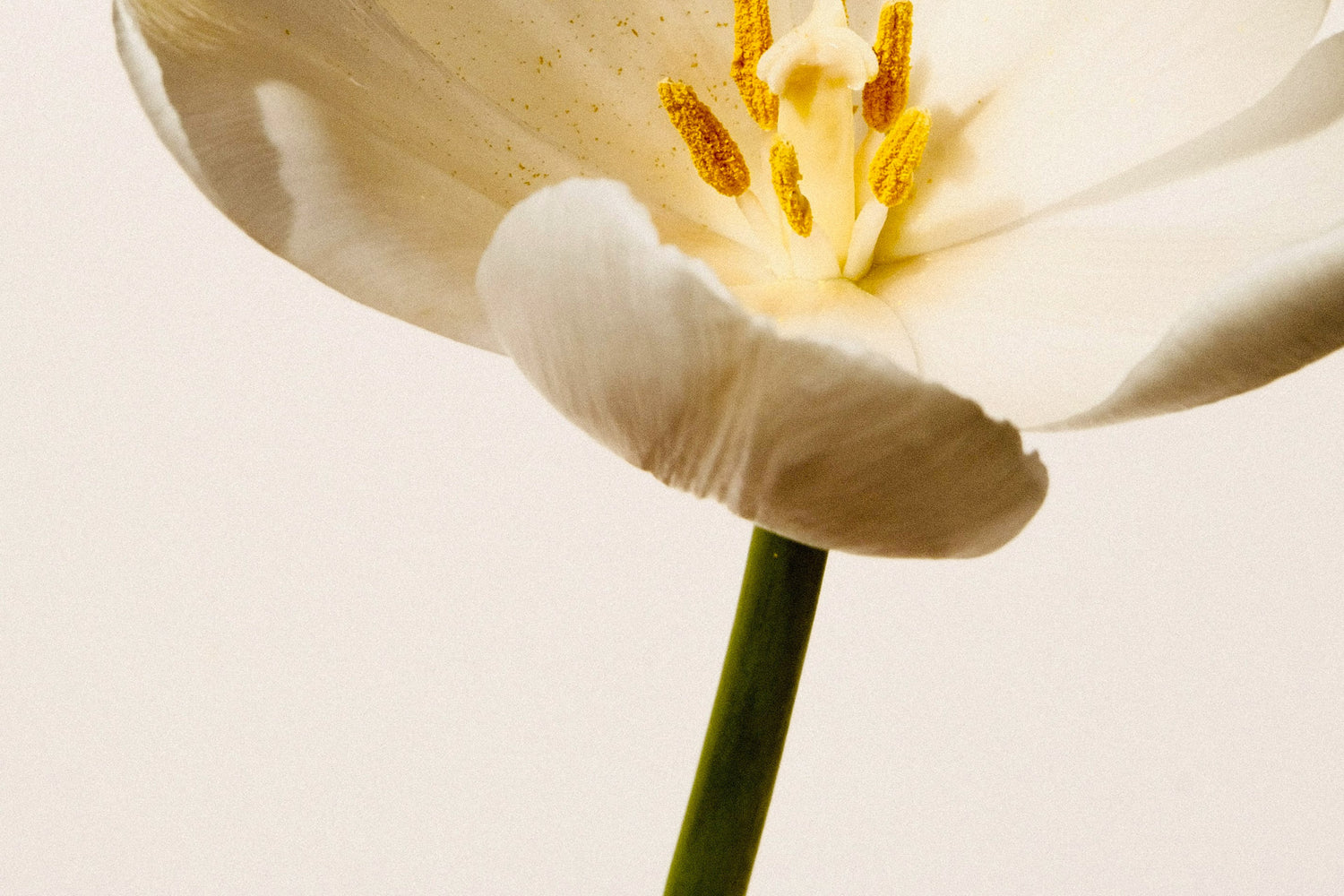 sourcing.
We work tirelessly to ensure each ingredient is gently extracted and sustainably sourced without compromising quality. We look for sources that are committed to reducing their carbon footprint through sustainability initiatives such as sustainable ingredients sourcing, environmentally friendly packaging, green facilities, and eco-partnerships and certifications.
formulations.
Inspired by thousands of years of herbal beauty practices found in Traditional Chinese Medicine, each DEWYRX product is formulated down to the most-essential, natural active ingredients using the highest quality plants and herbs. We never add anything extra that do not serve a specific purpose for your skin's health. Always 1OO% natural, cruelty-free, harsh chemical free, vegan.
ingredients.
We embody using only research-backed ingredients that are purposeful, clean, and high-performance at efficacious levels. Each ingredient comes from 1OO% natural sources and are gently extracted to maintain optimal nutritional benefits and therapeutic properties.
GET 2O% OFF YOUR FIRST ORDER
Join the #dewycrew for VIP access to exclusive deals & more!